Getting lean is a goal many people strive for, but it isn't always easy.
There are a lot of factors that go into reaching your desired physique, from what you eat to how you exercise. It's important to understand all the costs associated with getting lean so you can plan accordingly and prioritize what works best for you.
First, let's start with the most obvious: money.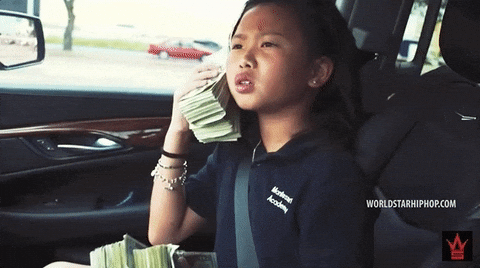 You may think that getting lean is expensive, but it doesn't have to be. Sure, if you want to hire a personal trainer or buy a ton of supplements, it can add up quickly. But there are plenty of ways to get lean without breaking the bank.You could start by investing in a few pieces of quality workout equipment. This could include a jump rope, some kettlebells, some resistance bands, or a set of dumbbells. These are all relatively inexpensive, and they are all you need to get started on your fitness journey.
Next, you should take a hard look at your diet.
Eating healthy doesn't have to be expensive, but it does require some planning. Do some research and create a grocery list so you know exactly what you need to buy. Keep in mind that buying in bulk and opting for frozen or canned versions of fruits and vegetables can help you save money. It's also important to keep track of portion sizes so you don't waste food.You may also want to consider investing in a few supplements. Protein powder and pre-workout supplements are two of the most popular supplements for getting lean. While these are not necessary, they can help give you an added boost if you're feeling sluggish or unable to eat a full meal with enough protein. Just make sure you do your research and buy from a reputable source.
Finally, you will need to factor in the time it takes to get lean.
It's important to remember that getting lean takes dedication, and it won't happen overnight. You may need to invest in a few extra hours at the gym or in the kitchen prepping meals. Make sure to set realistic goals and give yourself time to adjust.Getting lean can seem like a daunting task, but it doesn't have to be. With the right plan and a little bit of dedication, you can get lean without breaking the bank. Invest in the right equipment, plan your meals, and give yourself time to adjust. With a bit of hard work and a little bit of patience, you can reach your goals and get the lean physique you've always wanted.